Custom Services
The Contract expertise, our dedicated team's proactiveness, together with our deep creative sense, make Yffes Textile Brands the perfect partner for all your projects and needs.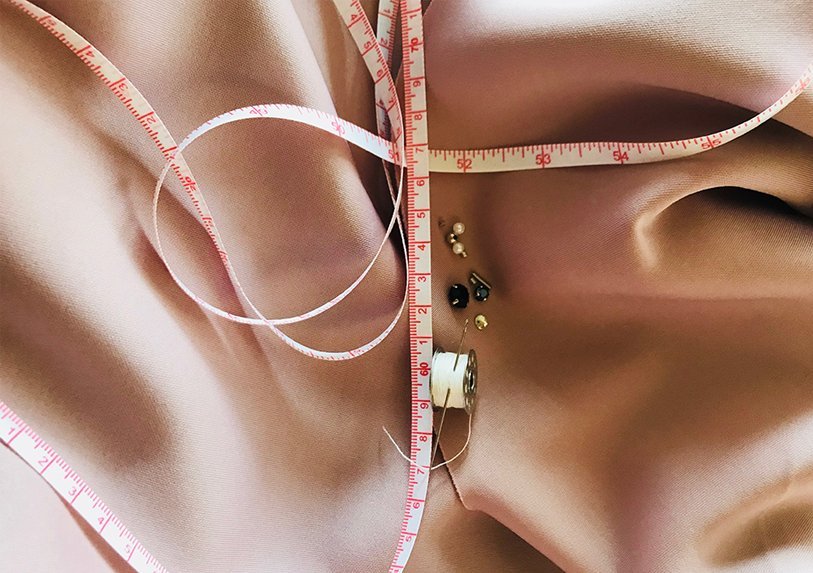 Quality is remembered long after the price is forgotten.
Providing the best service experience throughout the whole journey, from measuring all the way to placing the product.
Please feel free to contact our Contract department if you have any query.
Our Projects
Le Roi
Ikos Aria
Ikos Dasia
Ikos Oceania
Mood Luxury Rooms
Moi Lounge Bar
Private Residence Kastoria
Private Residence Bucharest
View Projects