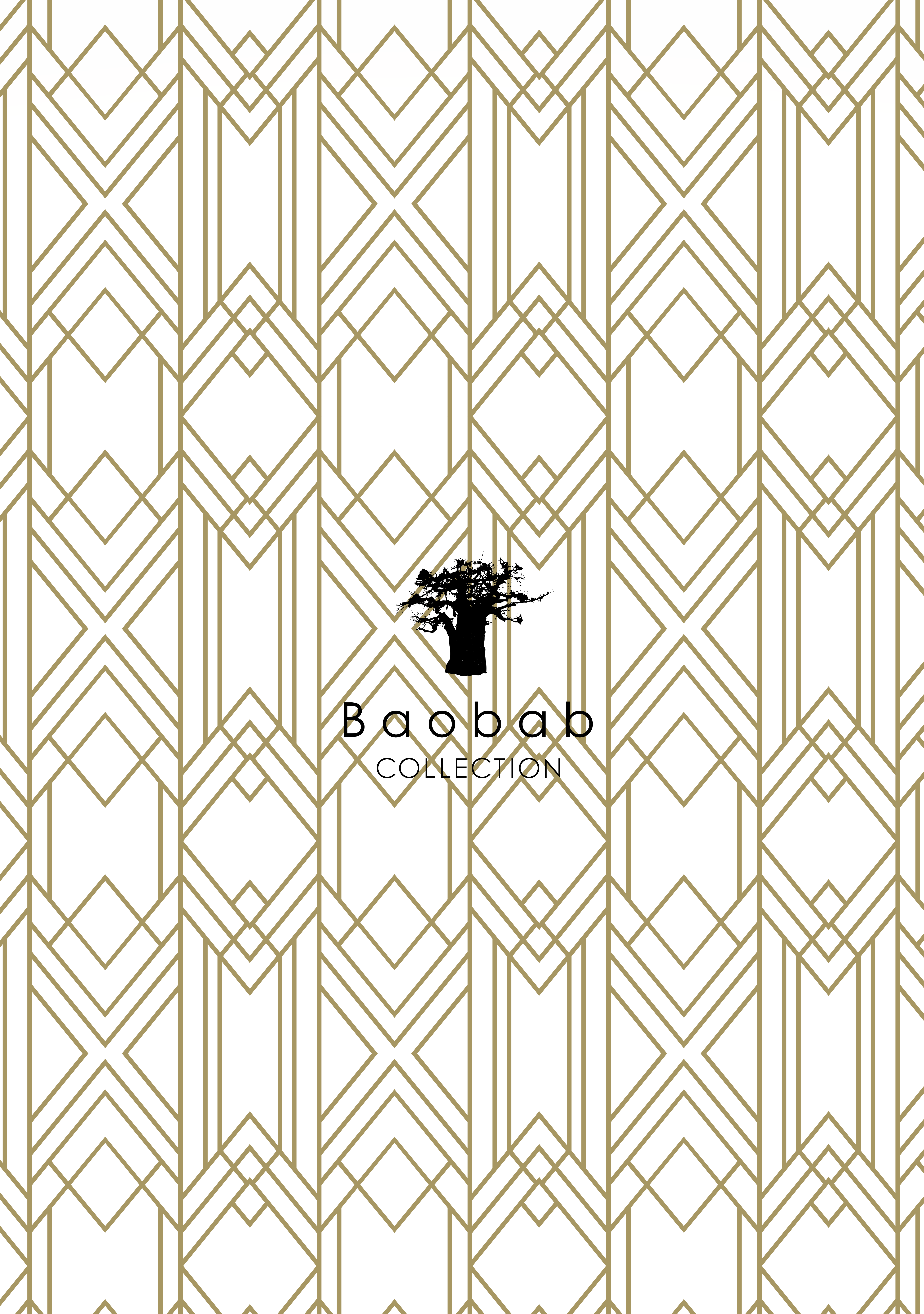 Baobab Collection
Experience the epitome of craftsmanship with Baobab Collection scented candles and diffusers.
Hand-poured by skilled artisans, every element of the production process is sourced from the best European suppliers. The multiple hand-pouring phases ensure a uniform and high-quality burn.
The mouth-blown glass originates from Poland, renowned for its exceptional glass artisans. The mineral wax (paraffin) is meticulously chosen for its superior burning qualities, purified to minimize harmful substances, prioritizing your well-being and safety. The wicks, crafted from Egyptian cotton, hail from Germany, while the opulent leathers of the limited editions are carefully chosen from the finest Italian tanneries and expertly engraved by the company's craftsmen.
Immerse yourself in an exotic journey with the aroma of Baobab Collection scented candles and diffusers, available in our fresh e-shop or in our showroom at Adrianoupoleos 31, Kalamaria - Thessaloniki.